We got some snow last night. I cannot tell you how happy this makes Adam. All year long, he asks, "When will it be winter?" He has been praying for it to snow.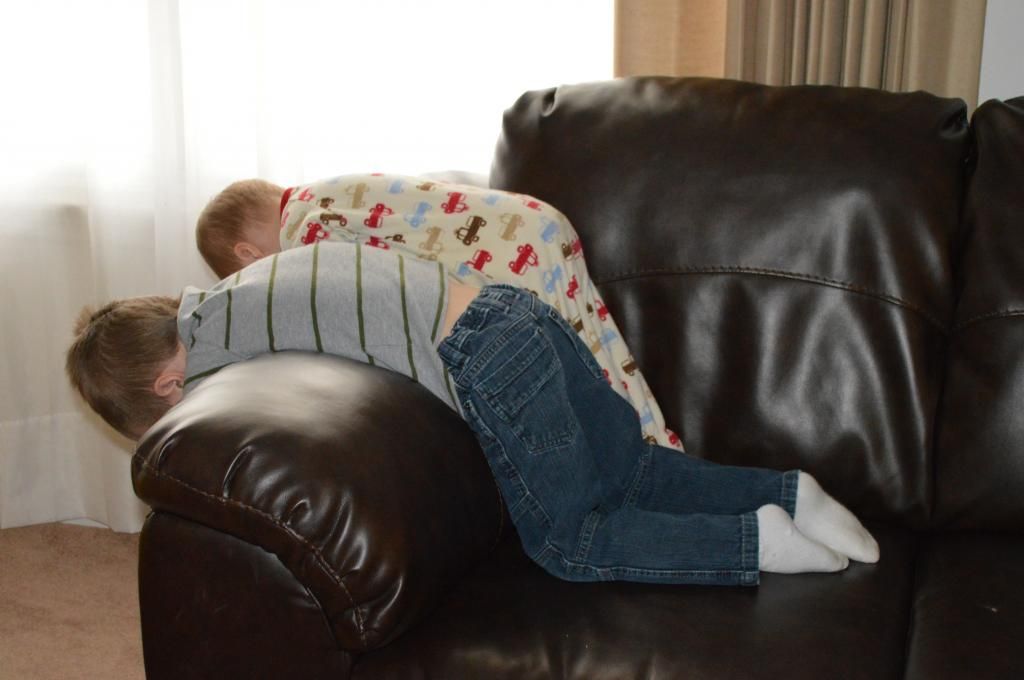 Adam is playing a game on his LeapPad, and little brother wanted to watch.
I am so glad I got a picture of Adam's face when we came home from Grams and Grandpa's house Christmas Day.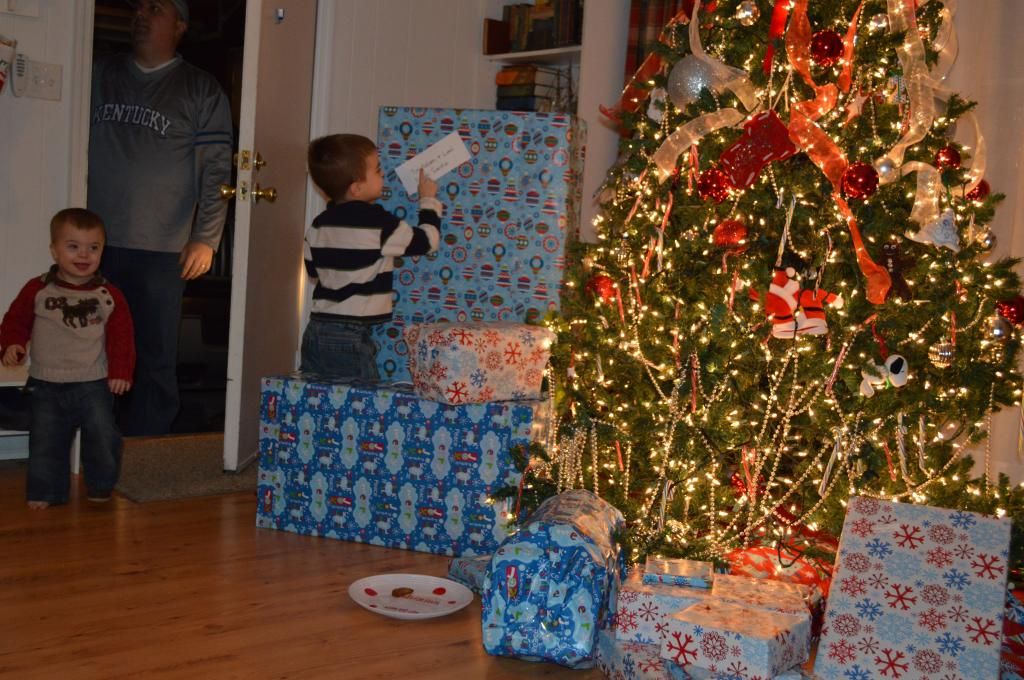 Reading the Gift Tags
He wrapped this one by himself.










This was taken Christmas Day at Grams & Grandpa's house. Cutest stocking stuffers ever!
Opening Gifts at Grams & Grandpa's House


Adam was so excited, he painted her pictures all day. Here is the crazy note he had me transcribe for him...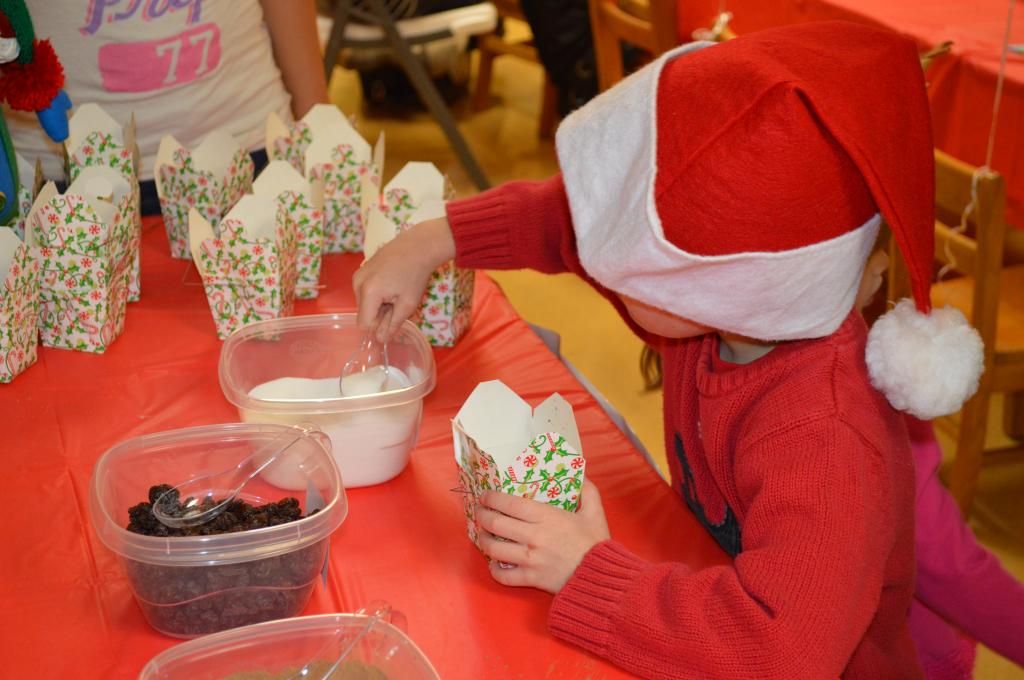 Making Reindeer Food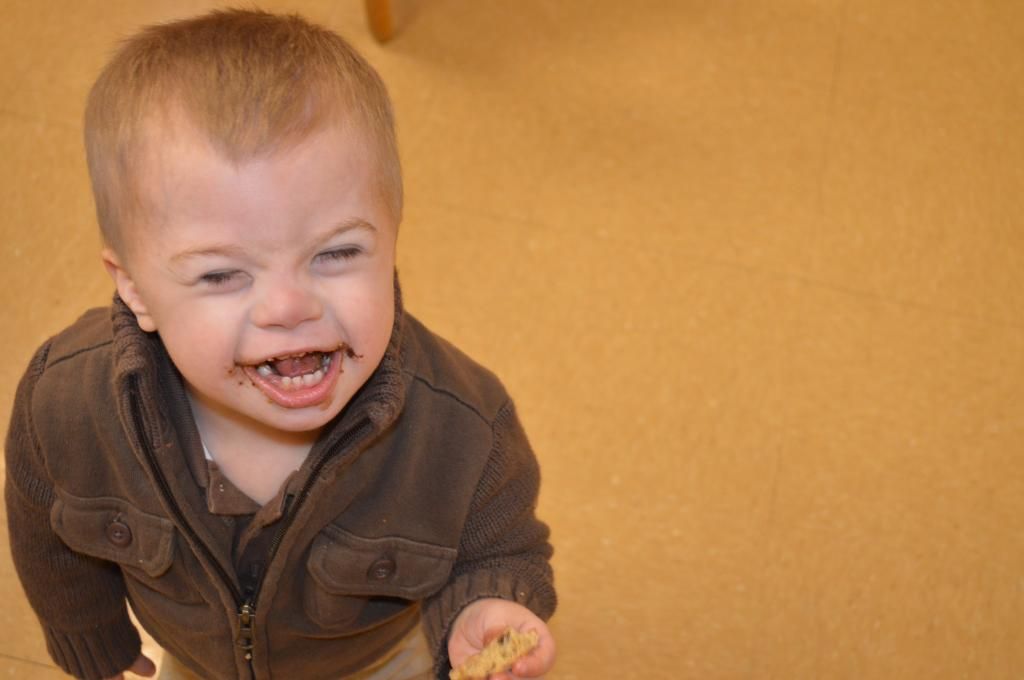 Enjoying a Cookie while Smiling for the Camera
Hope you are enjoying the holidays!