I know it seems strange that an Andy Williams song is stuck in my head in October, but that is how I feel about the fall. In my opinion, it really is "the most wonderful time of the year."
My favorite thing about this October? Last weekend.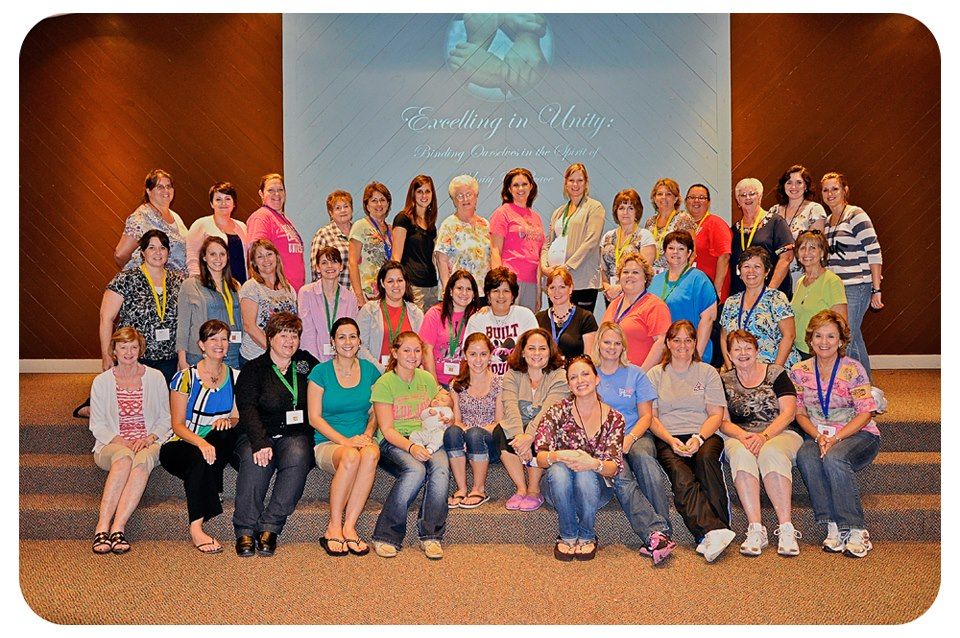 photo by Jill Meador
I got to spend the weekend with these ladies at a retreat at Camp Tejas. These are women from the church in Rosenberg, where we used to live. They invited me to speak on friendship and unity in the church. I had a wonderful time and especially enjoyed the singing. Being with old friends was great, and I made some new friends, too.
One friend I was especially excited to see was my Amy. You know those friends with whom you always pick up where you left off? Well, Amy is NOT one of those friends...because we never "leave off" in the first place! I treasure this friend like no other and really appreciated deep, Christ-centered conversation mixed with deep belly laughs and fun all weekend. We even went to a haunted house on the way to the retreat!
July
June (there were a lot of quotes about marriage around the room)


February
December
Our free time activities were very exciting!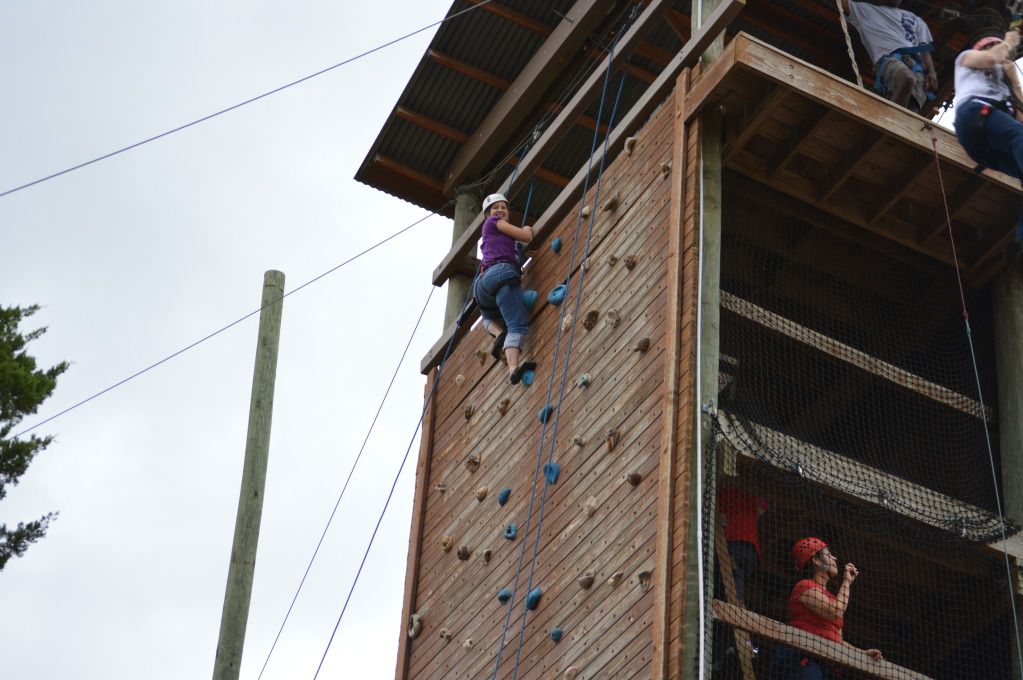 Oh, yeah! Made it to the top!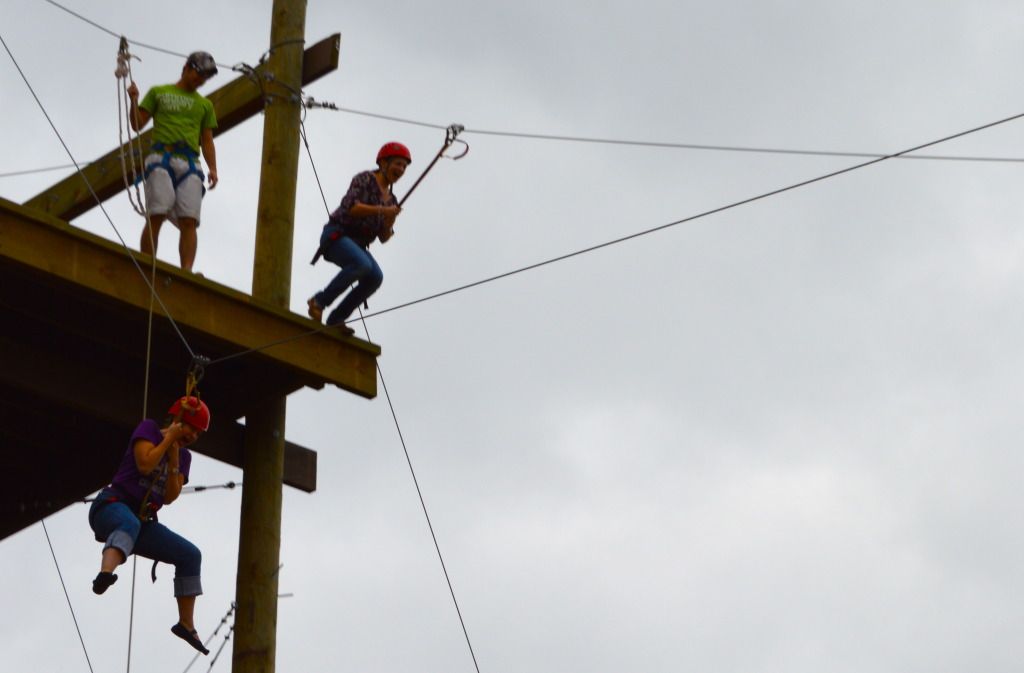 That's me on the left. Yipes!
I had delayed flights and lost luggage and ended up getting home at 3:30 in the morning, but I came home to a wonderful surprise...
After getting home at 3:30am, I awoke to this guy, who was ready for breakfast 2 hrs. later.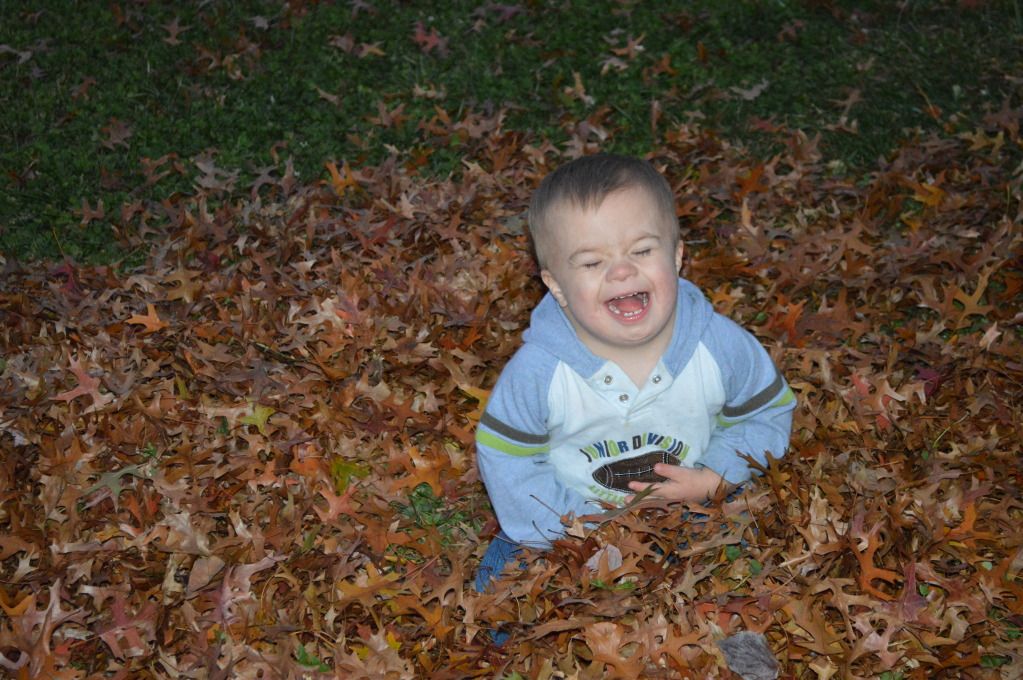 That face! He had to make that face! So hilarious!
This one was up just a few minutes later.